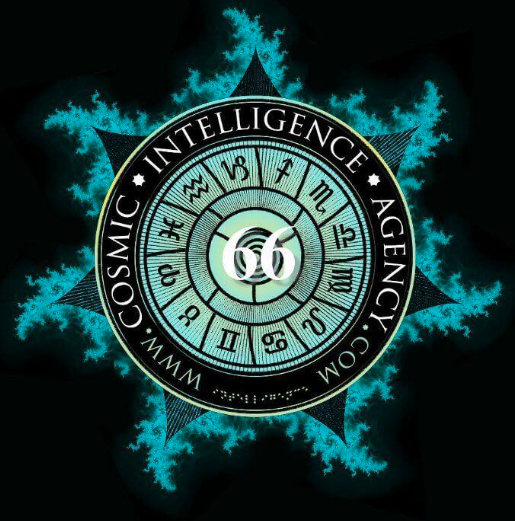 Julija Simas is the founder, motivator and designer behind the C*I*A, the Cosmic Intelligence Agency. After completing a Diploma in Applied Astrology with her finishing thesis on "Astrology and the ANIMA MUNDI in 2005", the ideas within were set into motion as the C*I*A, astrology with a co-creative purpose, raising consciousness to astrology around the globe. Julija is a practising astrological consultant, teacher, writer, presenter and retreat organiser for the C*I*A. Julija's focus is on the living breathing nature of astrology, cosmic cycles and real sky astrology. Julija has lectures at various C*I*A events, local workshops, and retreats, and online and has presented at many international conferences over the years - USA, India, Cost Rica and Turkey 2019.
Venus is currently on the edge of entering Scorpio and Mars in Libra opposite Chiron, our representative planets of needs and wants, passions and desires are in their most challenging positions. Lets see what's in store for us
Julia chats about our astrology signs and the planetary alignment frequencies for the coming year of 2020. A great time to tune in.