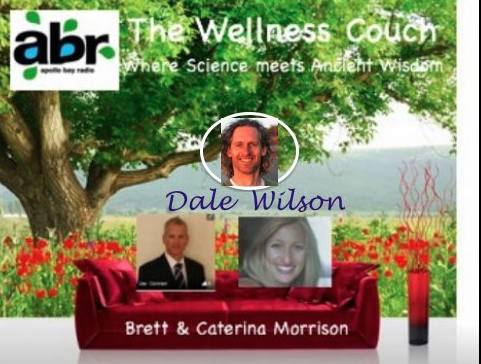 Is the Musculoskeletal system your thing? Natural healing?
An osteopath is an Health professional who specialises in the treatment of the musculoskeletal system. Osteopaths believe that the body can heal itself if the right combination of manual techniques such as massage and the manipulation of muscles, joints, ligaments and tendons are used to bring the body back to a cohesive whole.
Since graduating from RMIT in 2004, Dale has furthered his post graduate studies with Osteopathy in the cranial field for 15 years, with the founder of this program, Dr James Jealous in BIODYNAMIC OSTEOPATHY. AN osteopathic approach based on the principle that the body has its own inherent healing mechanism present throughout life.
The biodynamic view of osteopathy recognises that the embryological forces, that created the embryo, are also the forces of growth and development and the sustaining restorative forces throughout life.
Working with these therapeutic, homeostatic forces, the practitioner is able to communicate with the reorganization of the body as a whole, through the internal disengagement, synchronization and transmutation within tissue, fluid and potency.
Dale has worked in many clinics including Queensland and Melbourne before settling into a home based clinic in Geelong for 9 years, which he ran with the help of his wife Jackie. 3.5 years ago the call came to move to Skenes creek where Dale and Jackie have lived since, travelling to Geelong 3 days a week to sustain an osteopathic practice Dale started previously at a home practice in Geelong.