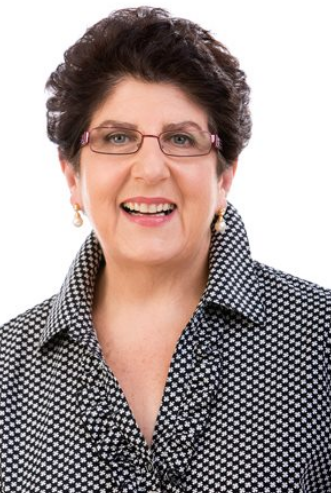 LAUGHTER IS THE BEST MEDICINE
THE WELLNESS COUCH
The idea that a positive outlook on life and a cheery disposition help to stave off illness is as old as the hills. Perhaps surprisingly, this adage is much more than an old wives' tale.
Over the last few decades, the intriguing and pervasive links 
between neuroscience and the immune system have slowly been uncovered. What might seem, at first, like an uneasy marriage between the brain and immunity has steadily grown into a fully fledged interdisciplinary area of study in the one of my favourite topics, Psychoneuroimmunology.
It is well established, in the minds of most people, that stress can induce illness and that, conversely, a fun-filled occasion with loved ones can soothe aches and pains and stave off the very same illness.
With all the challenges much of the world has been facing over the last few months, The Wellness Couch thought it time to break the drought and add some humour to let go of stress and fear that is so prevalent today. Lets ramp up the humour and stimulate our immune systems along the way.
Meet our Subject Matter expert speaker - 
Philippa Challis, The Laughter Lady from Live Life Laughing and the Geelong Laughter Club.
From the first moment you speak or meet Phillipa it is evident she exudes waves of inspiring energy and enthusiasm. Her passion for the laughter business is evident in her keynote presentations and workshops.
Phillipa started her business - Live Life Laughing - after becoming involved in the laughter industry in 2001. Over the years Phillipa has introduced thousands of people in business and the community to the benefits of laughter, and trained hundreds to be laughter leaders.
Phillipa's passion for spreading the happidemic of laughter is evident from the first laugh you share with her. After you've experienced her ability for getting people to laugh out loud you will never take life so seriously again.
Would you please join me in welcoming Geelong and Australia's foremost Laughter Lady – Phillipa Challis on The Wellness Couch,