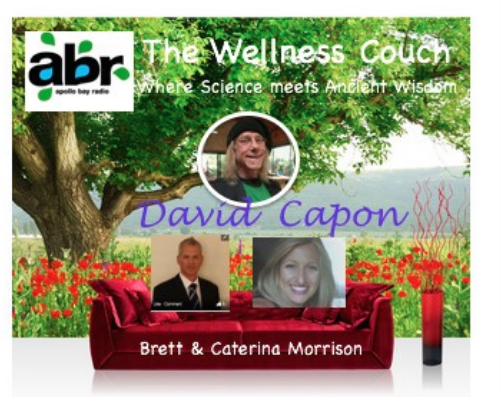 He's been in practice for over 30 years as a practitioner of Acupuncture and Naturopathy transforming the towns illnesses.
He's everybody's best friend and known as a magic man in the treatment of pain and soreness of skeletal and musculature.
Three practitioners in a Live Radio Studio - How long do you think it will take before we chat about work? We don"t know much about David, so we're keen to to chat to David and unleash - who he is, what his passions and interests are, why he cares so much about environment, his love of music, his view on politics. And we might just get around chatting about work.
Lets just see what journey this interview takes us on....