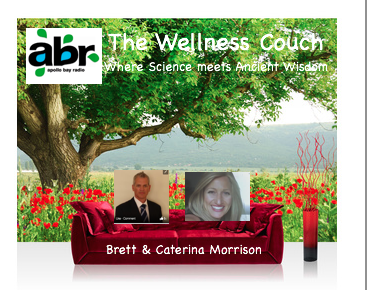 Morning habits and rituals highly successful people utilise to set up their day for success.
Few hours of the day are more important than the early morning hours. These hours when you first wake up set the tone for the rest of the day, affecting your mindset and productivity during all the hours that follow them.
Join Brett (Executive, Business and Performance Coach) delivering words of mastery joined by Caterina Morrison (Naturopath, Nutritionist, Herbalist, Kinesiologist, NLP & EFT Practitioner) as we deliver simple yet game changing ways to set up your day for success.
We are creature of habits and sometimes, the difference between your success and not having success, lies in the application of these consistent habits....