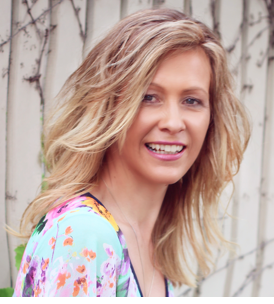 Brett and Caterina Morrison shoot across the skies and chat to Vanessa Lougoon, the quantum soul healer. Buckle up your seat belts as we converse about the soul vibration rate, dimensions, integrating all our dimensional aspects as spirit expands.
Vanessa is a Master level quantum energy healer trained specifically to work with the Soul blueprint to obtain information about a persons Soul-level gifts, as well as negative karmic patterns that are currently limiting them.
Her mission is to help people connect, align, and express their unique Soul-level qualities to maximise their potential and create the results they desire, no matter where they are at on their personal path.