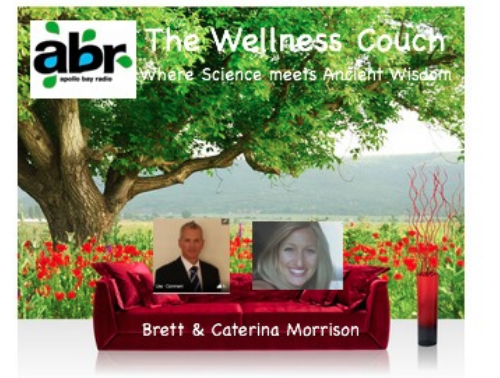 Ever wondered what makes some individuals tick? Have you ever watched in awe as some individuals are able to talk to anyone at a party whilst you stand in the corner?
This week The Wellness Couch Live Radio 3abr/87.6Fm does a deep dive into personality traits that mould how we think, what's important to us, how we process information and make decisions. We'll learn how to connect more quickly and deeply with people you care about on this week's show.
DiSC Profile is the leading personal assessment tool used worldwide. Over 40 million people have benefited from using the DiSC Profiling system. The DiSC Profile Test or DiSC Personality Test is a personal assessment tool designed to help you increase your self-knowledge, and to provide information for understanding others.
Brett is a multi-award winning executive, business and personal transformative coach with over a decade of experience backed by an MBA and formal coaching qualifications. He has had over a decade experience utilising this phenomenal tool (DISC PROFILING), utilising it with Corporations and their teams to best understand themselves and navigate their working relationships for successful business and personal outcomes.
Brett is the host of The Leadership Sensei Radio Podcast where he interviews successful leaders across a variety of fields. Having coached over 2000 leaders, in groups and one on one, he holds vast knowledge of strategies and mindset patterns to be successful in any area of life. Brett will be heading this discussion infiltrating business and transforming personal situations alike.