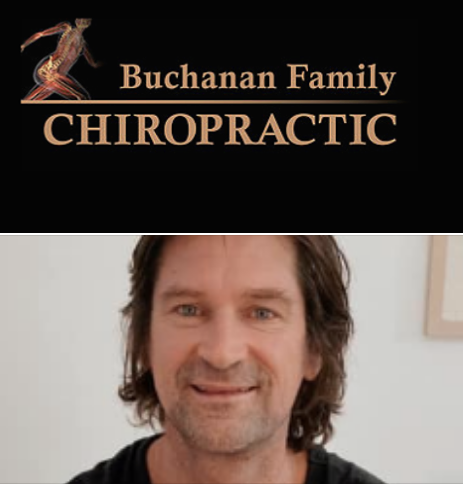 Chiropractic is a system of therapy focused on the structure of the body particularly the spine. Chiropractors manipulate the body's alignment to relieve pain and improve function whilst helping the body to heal itself. In fact amongst individuals seeking back pain relief, most chose chiropractic treatment.
Join us tonight as we delve into the world of master manipulator Chiropractor Rahni Buchanan. The ever popular Rahni has a wealth of chiropractic experience, treating patients from two locations - Colac and Apollo Bay.
Having just finished his post graduate studies in paedeatric care - Rahni chats with us about some great health tips for children, sporting career and even being a Trinity captain in his Senior School Years.