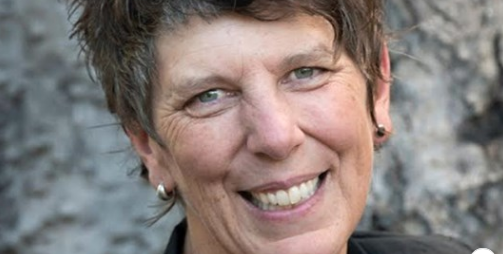 We are lucky enough to be chatting with World renowned fungi expert Dr Alsion Pouliot
Dr Alison Pouliot is an ecologist, environmental photographer and honorary fellow at the Australian National University. Her research spans both northern and southern hemispheres where she is actively involved in fungal conservation, conducting over 400 fungus forays over the last two decades.
Alison has been involved with the Apollo Bay community for over a decade. She has an extensive knowledge of the Otways Forests and the astonishing diversity of fungi they harbour, and has worked with Landcare since its inception.
Her writing and images appear in both academic and popular literature and her recent book, The Allure of Fungi explores the kooky curiosities of the fungal realm. Her upcoming book, to be published with CSIRO Publishing, will be the first field guide to edible fungi in Australia.
We'll be talking all things fungi, the health benefits and how fungi could reshape the way we see dirt matters/agriculture.