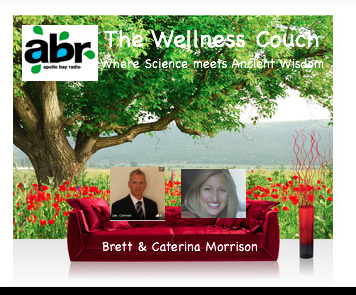 Its the start of the year - no better time to talk about transformational health tips to inspire you to optimise your health for the year.
- Top Tips to Transform your Health in 2019.
Throughout 2018, there have been commonalities of advice given to patients and clients in our clinic that transformed their health to another level. As a reminder to clients and the public, we are going to review and expand on these transformational concepts-
The 7 most common pieces of health advice we found transformed many lives in 2018.