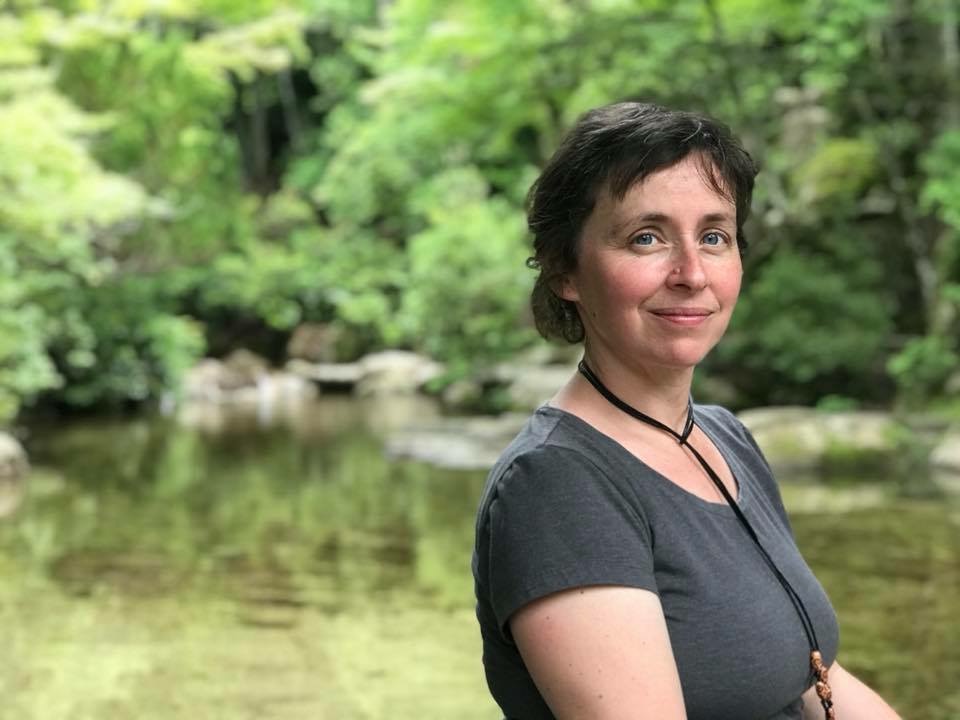 Libby Riches
We all know her as an entrepreneur, a library of knowledge well beyond her years. Anything this lady touches turns to gold.
Libby Riches has been a part time resident of Apollo Bay for 40 years, moving to the town permanently in 2007 to raise her children.
She has a PhD in archaeology with specialist expertise in native title and has worked as a heritage consultant, focusing on plans of management and the assessment of community values.
As an invaluable asset, Libby worked for the Southern Otway Landcare Network (SOLN) between 2011 and 2018 delivering natural resource management projects. Libby will be greatly missed and leaves some big boots to fill.
Libby is involved in a number of community groups in town and is currently the producer of the highly successful WinterWild Festival. To cap off her exciting life, she is also the Secretary of the Apollo Bay Kendo Club.